ABOUT US
Border Insulators Inc. is owned by Robert Saxon and operated by Ryan Saxon. Robert incorporated the company in 1983.
Robert began insulating in the 1970's, after seeing the demand for the service in this area, the decision was made to open his own business. Ryan has been working for Border Insulators Inc. since 1994. Ryan brings a wealth of knowledge and expertise in this industry. In the past 30 years, we have developed a strong reputation for quality work and our commitment to maintain that reputation makes us a reliable company for years to come.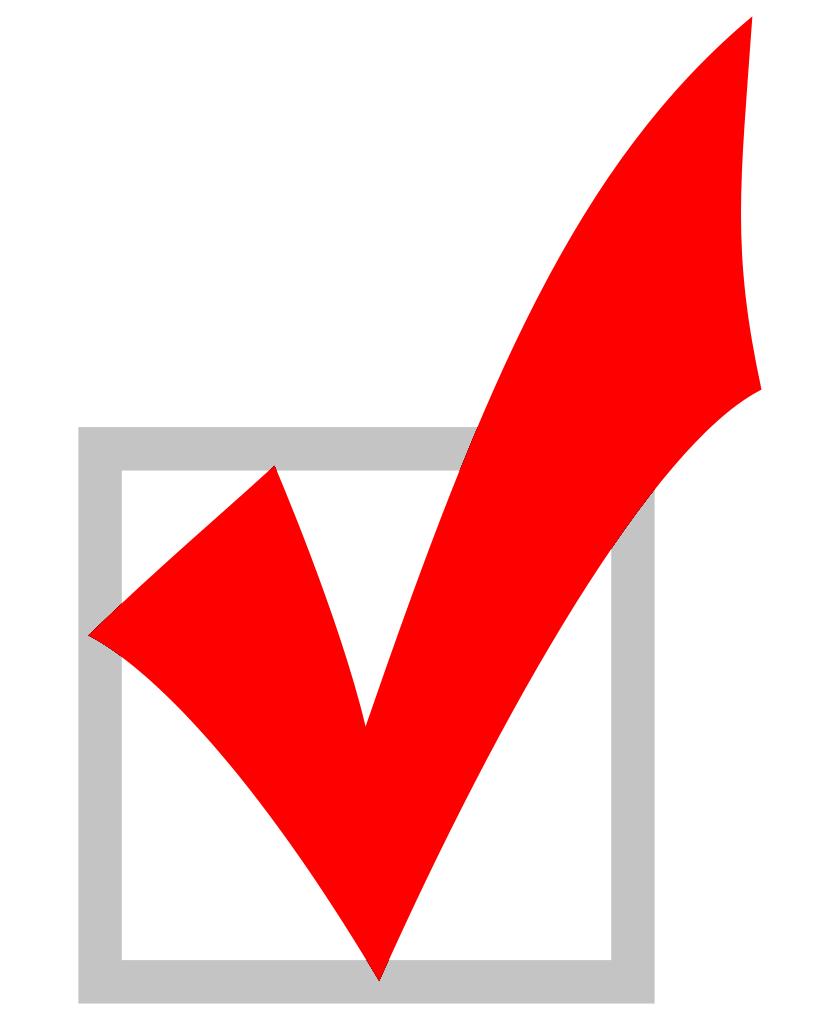 QUALITY
We have years of experience planning, managing, and executing construction projects of all kinds. Our team is professional and reliable, and we will work within your constraints. We always stay on the job until it's done to your satisfaction.